IGCSE : THE INTERNATIONAL GENERAL CERTIFICATE OF SECONDARY EDUCATION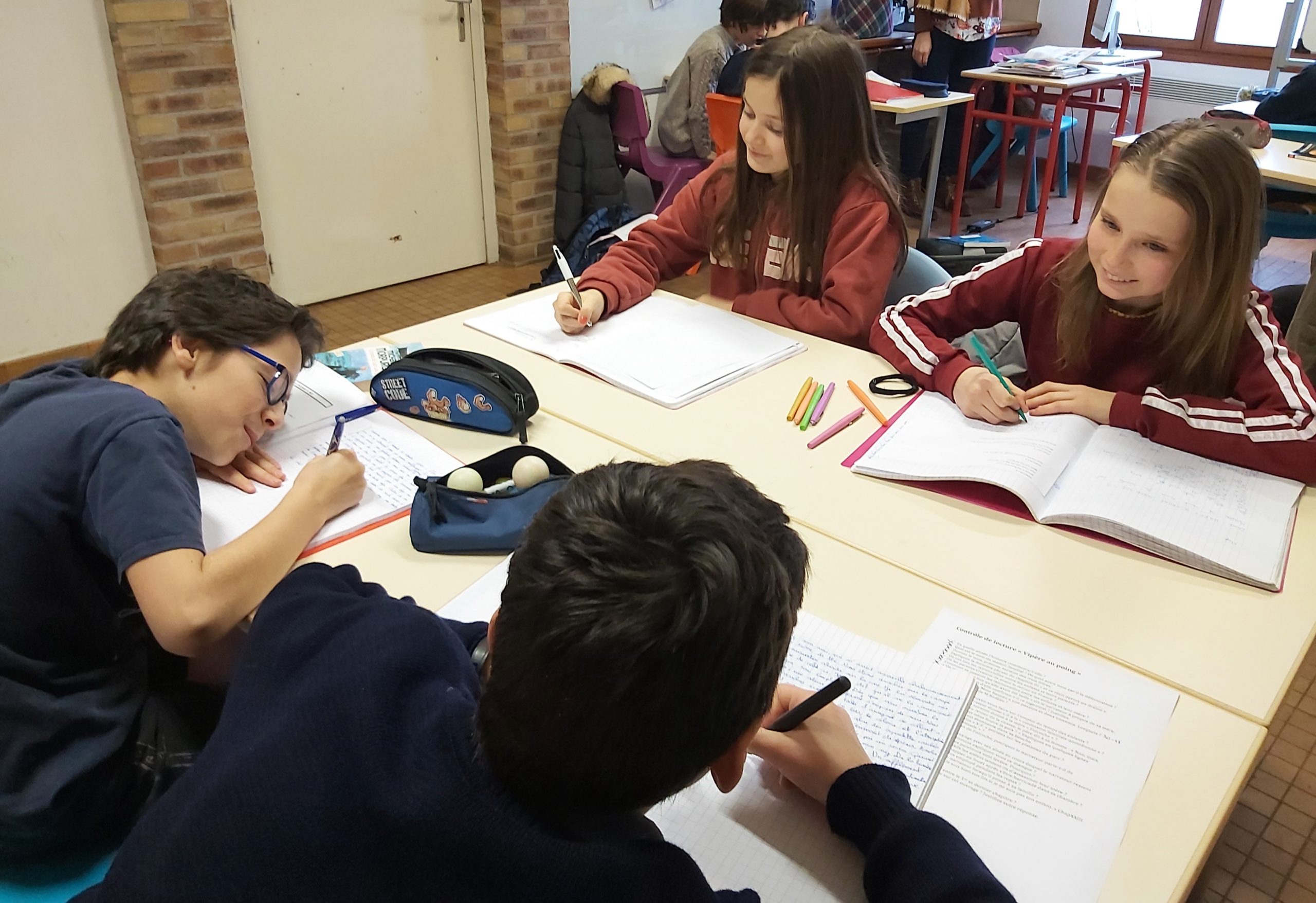 Created by Cambridge International Examinations, The International General Certificate of Secondary Education is a programme with an international calling which is prepared over two years (Year 10 and Year 11) by students aged 14-16 regardless of their native language.
With examination and training centres in more than 100 countries worldwide and with a choice of over 70 subjects, the IGCSE is a renowned and respected international qualification. Students must sit a minimum of 5 exams, including English, Maths, and science.