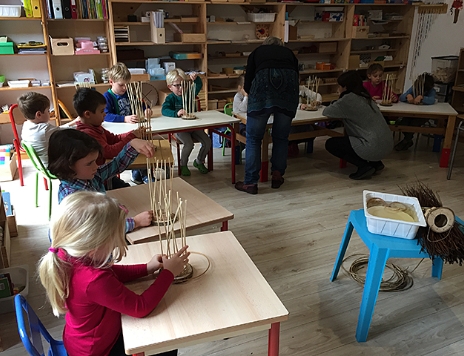 Thank you for your interest in our school. In order to secure a place in our establishment, we encourage prospective parents to validate their child's enrolment starting in January.
Our admissions procedure is as follows:
Learn about our school via our website.
Send us an email on secretariat@ecoleopenworld.com and ask for our primary and/or secondary school information pack.
Send a complete enrolment form via postal service. This document must contain all necessary paperwork.
Participate in an interview with the school principal or one of her representatives. Your child should be present at this interview. Your child may be asked to pass an entrance test.
Your enrolment will be confirmed by email. In the case of a negative response, the enrolment fee will be refunded to you. Enrolments may be confirmed, wait-listed or refused. In all cases, parents or guardians will be informed via email.
Do not hesitate to contact our secretary for any questions you may have about our admissions procedure.