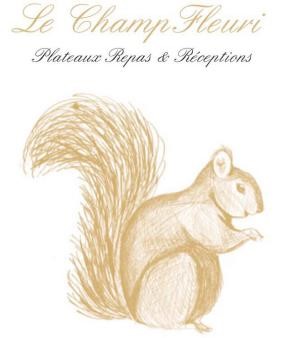 We employ a local catering company, Le Champ Fleuri to prepare and deliver our canteen meals. Far from processed food, this company provides our school with quality home-cooked meals prepared with fresh and in season ingredients sourced from local producers. The menus are varied and include one vegetarian meal per week.
Thank you to Valentin, our chef, for his excellent cuisine!
In case of allergies or special dietary regimes, we advise parents to opt for our lunch box option as, being a small structure, we cannot offer more than one meal option per day.