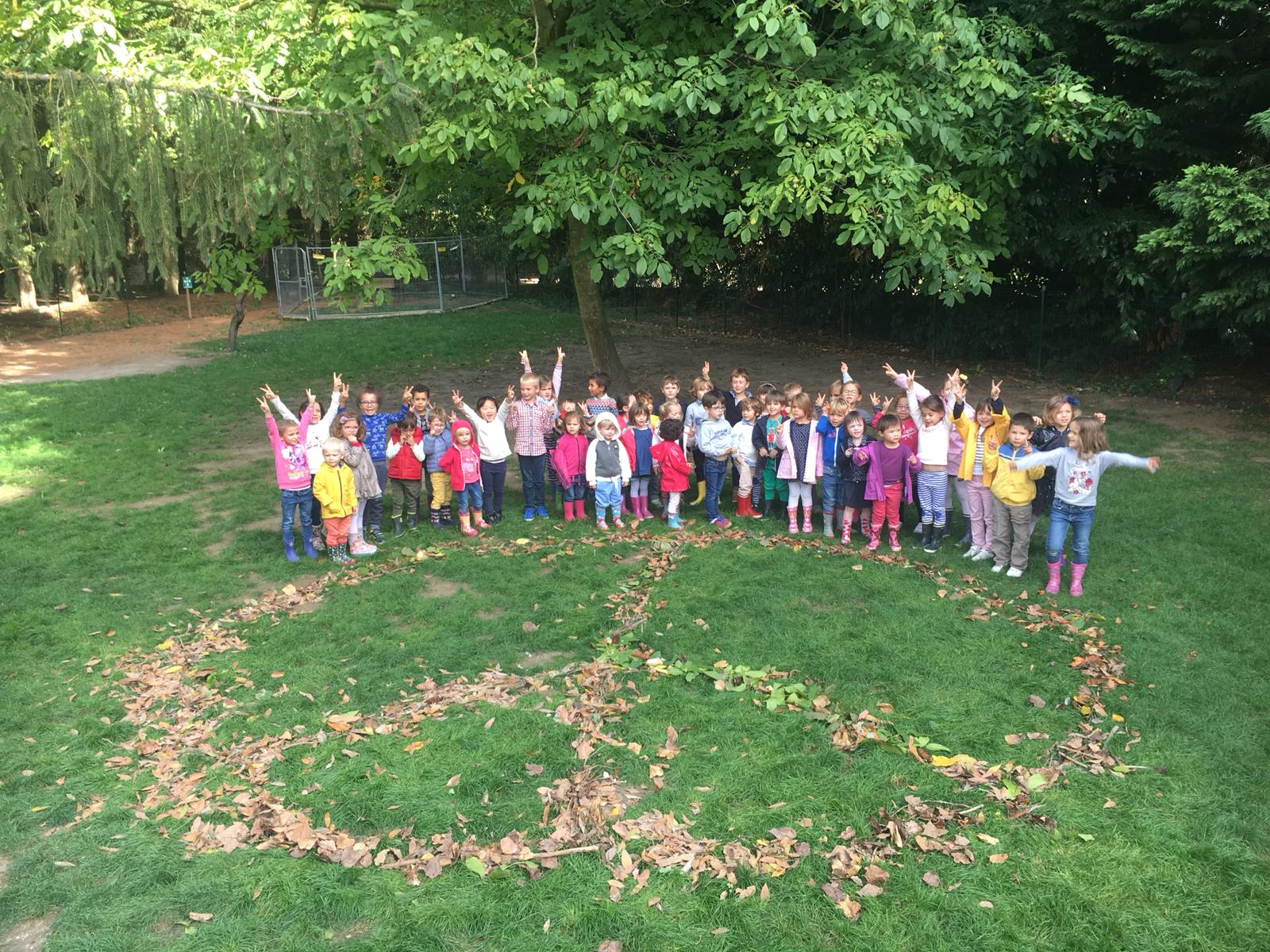 Open World International School is a private, secular primary and secondary school, registered under law 1901 as a non-profit organisation. Today, our school welcomes over 160 students from preschool to Year 11 and is continuing its development. The opening of Year 12 and Year 13 is foreseen for 2021 and 2022, respectively. 
The school offers an international curriculum and caters to students from a wide variety of backgrounds – French, English-speaking, or international..
The school is an independent, non-contract school and does not receive subventions from the State nor local government. Two classes (Year 1 and Year 2) are recognised as 'contract' classes since September 2019.